As a leading health care organization Capital Health Plan has served the Panhandle of Florida since 1982. The Capital Health Plan work experience can be set apart from others by the importance we place on…
Your Passion. We know that you are motivated by helping people. Every position at Capital Health plan either heals people, helps people or supports each other, so that we can achieve our best.
Your Motivation. You will work with others that have built Capital Health Plan's reputation of superior quality and member satisfaction. High performance is valued and rewarded. Due to our lean structure, you will find a wide range of opportunities to contribute to our continually improving organization.
Your Best. Capital Health Plan has been the #1 ranked HMO in Florida for over 20 years. Capital Health Plan is consistently recognized by CMS and NCQA as one of the top rated plans in the United States. We need you to replicate this long-term trend for years to come.
Members/Patients. We respond to our member's and patient's needs as our highest priority and always seek opportunities to improve their experience with Capital Health Plan. Our employees are motivated by the difference they make in other people's lives and share a responsibility to work together to better serve our members.
Community. As a regional non-profit HMO, Capital Health Plan is dedicated to providing health care coverage at an affordable and predictable cost to the businesses and people of our community. Capital Health Plan is widely recognized as an integral community partner among the local health care providers, businesses, and government. You will belong to an organization that supports this community and is dedicated to our community partners.
If this is you…
View our benefits here:
Employee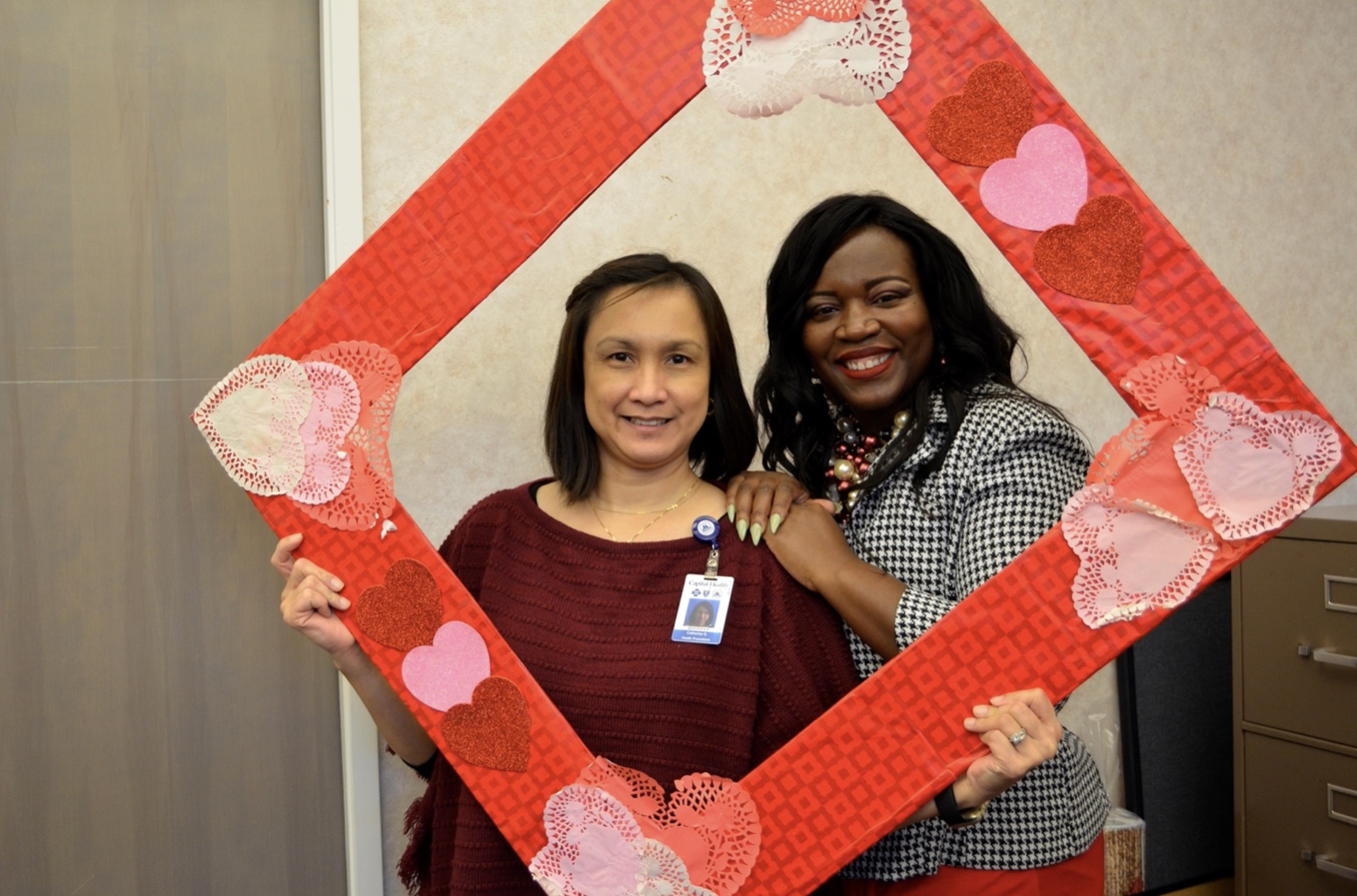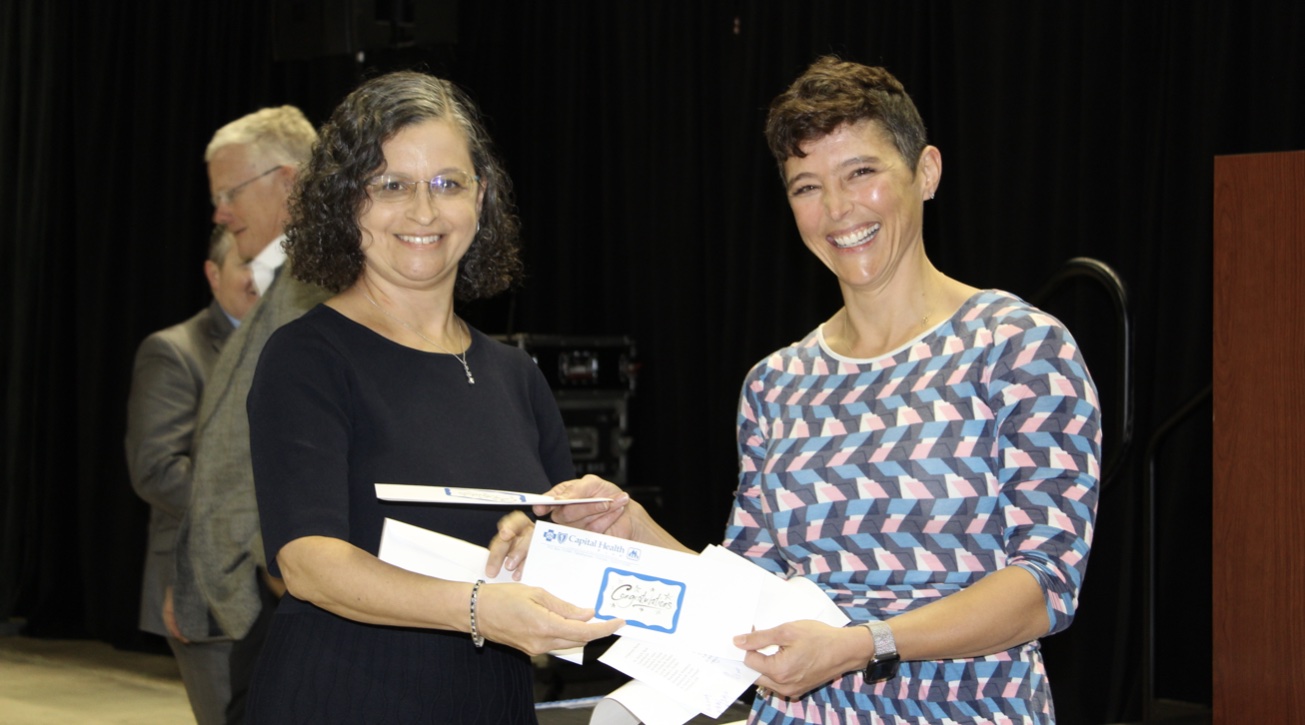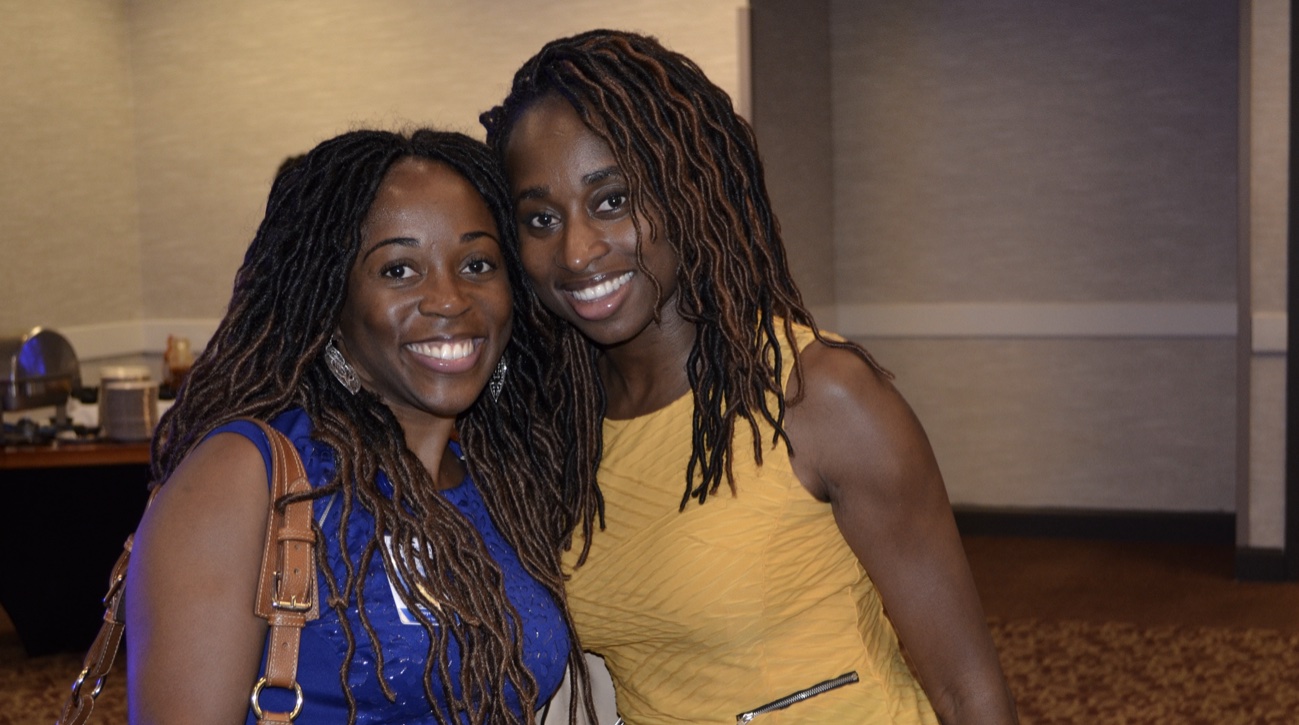 Our Mission
Capital Health Plan's purpose as a non-profit HMO is to provide the people in Leon and surrounding counties with high quality, affordable health care that:
Focuses on delivery of evidence-based medical care under the direction of primary care physicians in an effective, timely and cost efficient manner.
Emphasizes low administrative costs and ethical business practices.
Is proactive and innovative in its quest to continually improve the health of the community.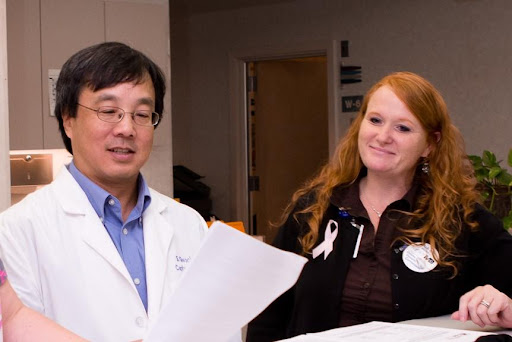 Our Values
Customer Service – Capital Health Plan staff will provide courteous, cooperative, respectful and professional service to members at all times.
Teamwork – All Capital Health Plan employees share a responsibility to work together to better serve our customers.
Continued Improvement – Capital Health Plan highly values continued improvement to support and advance its corporate purpose. Change that is designed to support improvement in quality, affordability and customer service for our members is a key requirement for our success and is enhanced by ideas from each and every staff member.
---
Capital Health Plan recognizes that the ability to succeed in fulfilling our mission and serving our customers is dependent upon attracting, growing and retaining a diverse, high-performing workforce that reflects our core values of Customer Service, Teamwork and Continued Improvement.
The CHP Engaging in Employee Excellence program offers exciting Employee Engagement & Community Service Opportunities. This program engages and motivates employees to become an effective, high-performing workforce that makes a difference in people's lives and our communities.